35 DIY Decoration Ideas for Hobbyists
We are here with 35 different DIY decoration ideas for hobbyists. By taking care of the hobby at home, we can create productive times for ourselves and produce quality products. We can transform our old items and have new decoration items with less expense. In this article, we searched for the most fashionable do-it-yourself hobby suggestions of recent years for you. Let's examine together the hobby activities that we can do at home in our spare time.
Here are Different DIY Decoration Ideas for Hobbyists
Fikirleri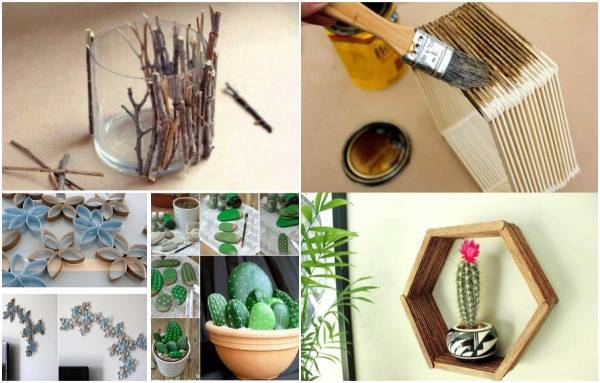 1- DIY Ideas for Hobbyists: Wicker Rope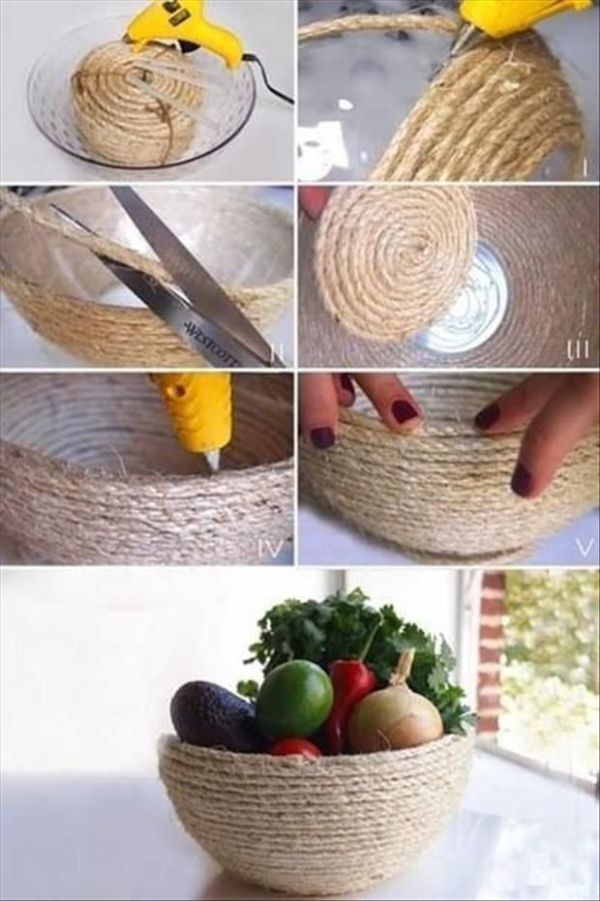 With the help of straw rope and silicone gun, you can make magnificent plates at home, and you can find many do-it-yourself hobby areas where you can use them.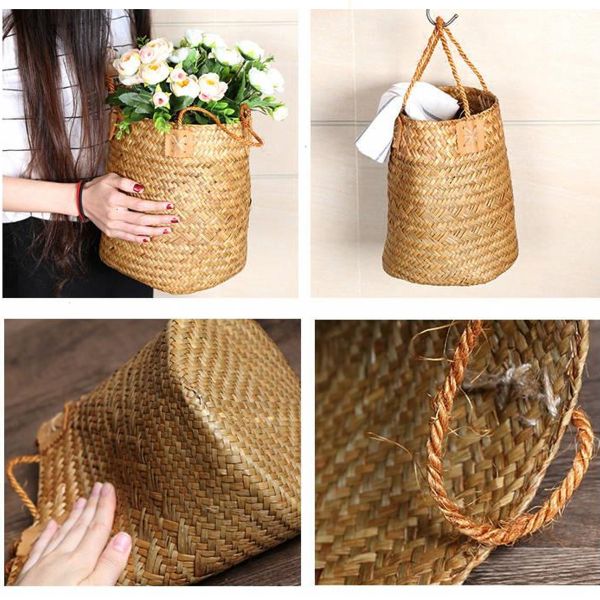 You can make large baskets with the help of wicker rope and use them in your own hobby work for the balcony.
2- Do-it-yourself hobby activities with the help of painting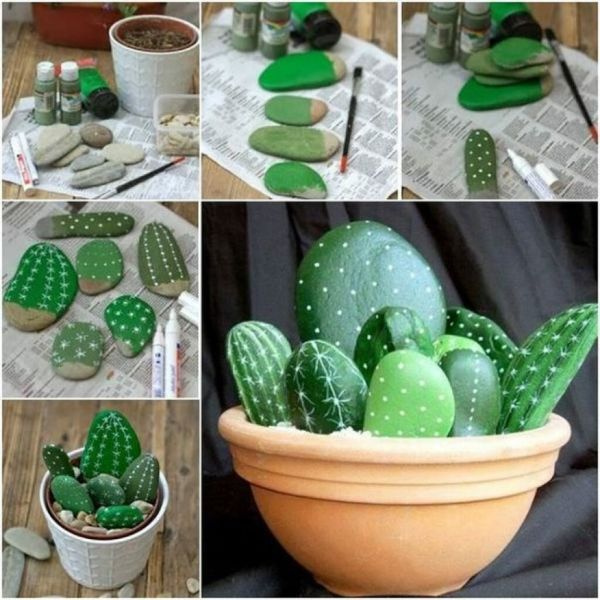 With the help of painting, you can paint your pots, and you can even make decorative DIY hobby items with flower-like appearance with the least expense.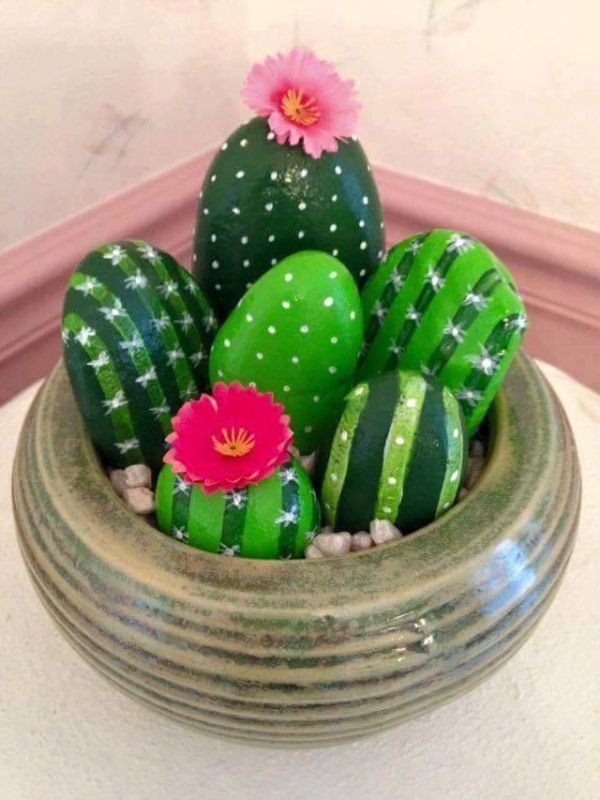 A do-it-yourself hobby example of decorative stone painting with a cactus look.
3- The Latest Fashion DIY Hobby Suggestion: Recreate Your Furniture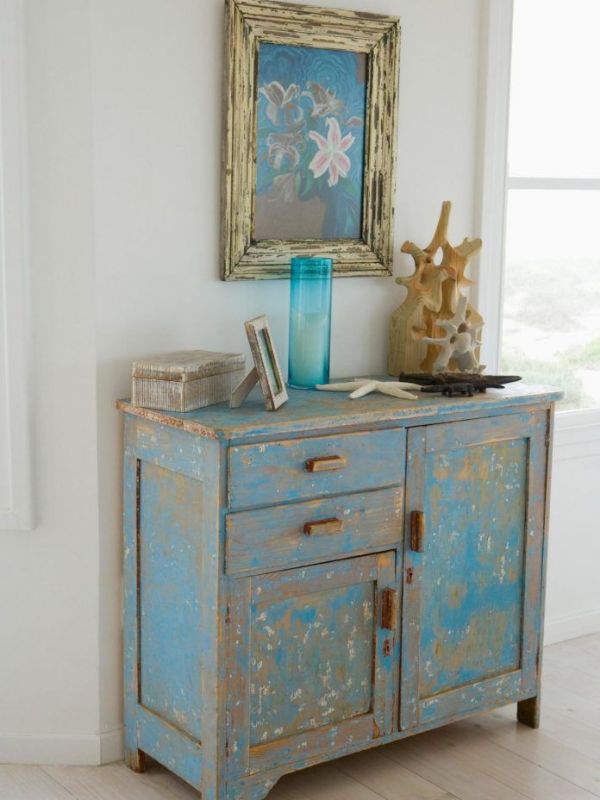 You can recreate your old furniture with the help of paint and experience the pleasure of the new product you have created.
We can add beauty to the beauty of our home with a hobby that we see as a hobby. Don't you think it's very impressive to redesign an old wardrobe?
4- Renew Your Home with Natural DIY Hobby Supplies!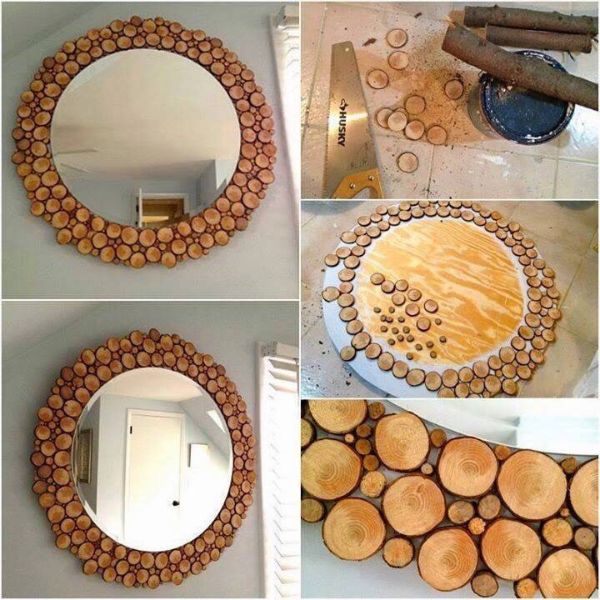 By using natural materials, you can make wonderful do-it-yourself hobby items for your home with minimal expense. This mirror, which was prepared with the help of wood, was varnished and presented a stylish appearance.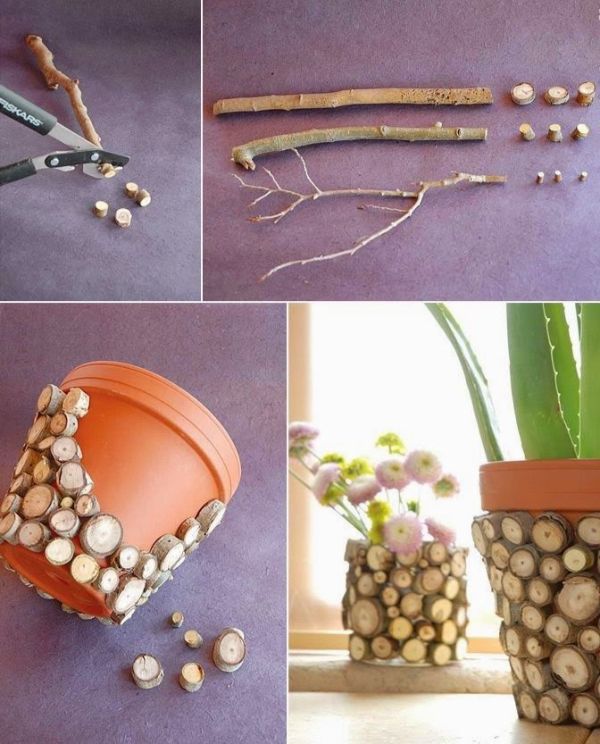 Again, it is an example of a do-it-yourself hobby pot prepared with the help of wood pieces. How about creating fashion yourself?
Other Trendy DIY Hobby Tips