Baby Shower Decoration Ideas
Anyone can organize a baby shower for a pregnant mom, including her friends, relatives and even spouses. Baby shower is a tradition made abroad and has recently become popular in our country. We have come up with an article that those who need help with baby shower decoration will laove. In this article, we will write down everything necessary to organize a baby shower.
How to Decorate a Baby Shower?
Before organizing a baby shower, determine the date, budget, and people to come. Determining these steps will make the rest of the decoration easier. Baby shower decoration should include: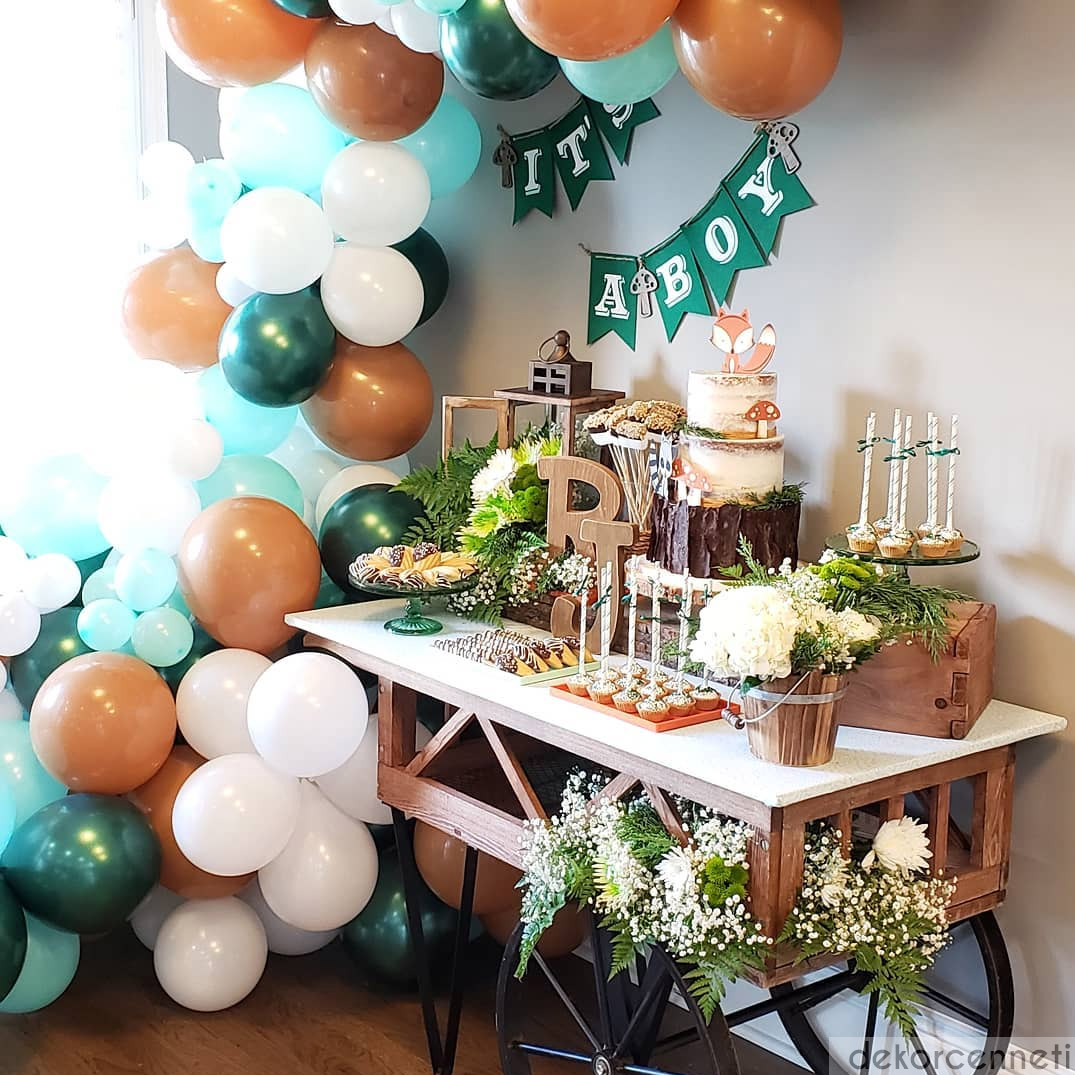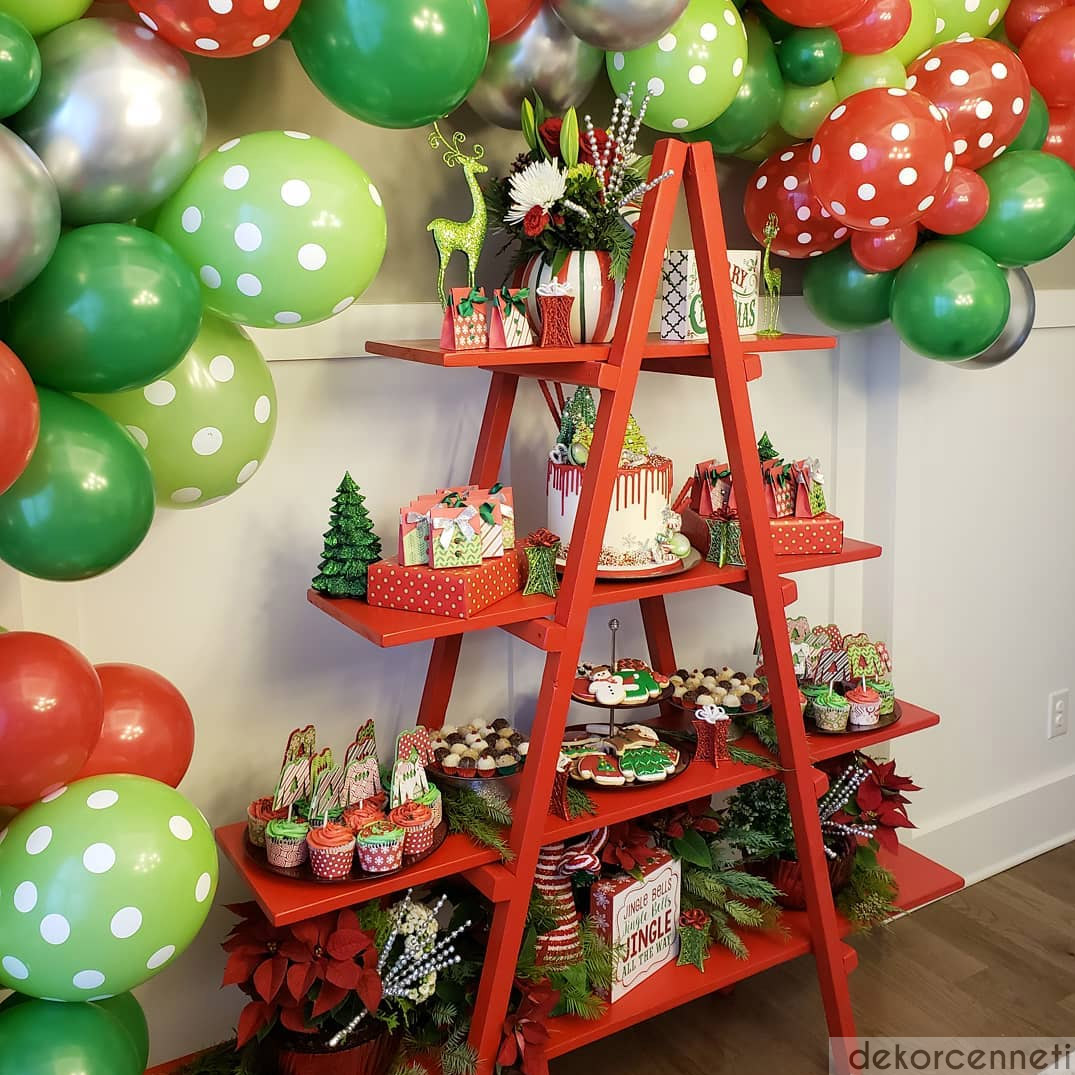 · You should create a dessert buffet for the baby shower. In this buffet you can find cakes, cookies, pastries, etc. food is included. While preparing the buffet, avoid colors that indicate the gender of the baby. So it would be better to use pink and blue together, not alone.
A colorful banner with the mother's name is indispensable for the baby shower.
· Every part of the baby shower should be bright and colorful.
You need to send an invitation to the guests for the baby shower. Be sure to use various colors and images in this invitation.
· Baby shower must have balloons. Pink and blue colored balloons are especially preferred. You must have one big black balloon. Inside this big black balloon are colored confetti that indicate the baby's gender. For example; If the baby is a boy, blue confetti will fall on the ground when the mother pops the black balloon.
If you are going to be a guest at the baby shower, we recommend that you do not forget to buy a gift. The most important point for a baby shower is that the mother does not feel alone and that the father also accompanies her. While preparing the food in the dessert buffet, do not forget to take into account the allergic conditions of the guests. If you follow all the baby shower decoration steps we have mentioned, you will have organized a perfect party.