Bathroom Accessory Models
Are you bored with your bathroom or want a change? then you can recreate your bathroom with minor changes and new accessories. In this article, we talked about how you can make changes in your bathroom with various bathroom accessory models. First of all, there are some issues that you should pay attention to before choosing accessories for your bathroom.
If your bathroom is very small, you need to buy more minimal accessories. Thus, you will get rid of the eye complexity. It is also very important to choose functional accessories. In this way, you both leave a large area in your bathroom and you can have all the items you want or need in your bathroom.
Today, there are various bathroom accessory models, especially on online platforms, in this regard, you can search and evaluate different alternatives and choose the most suitable one for your bathroom..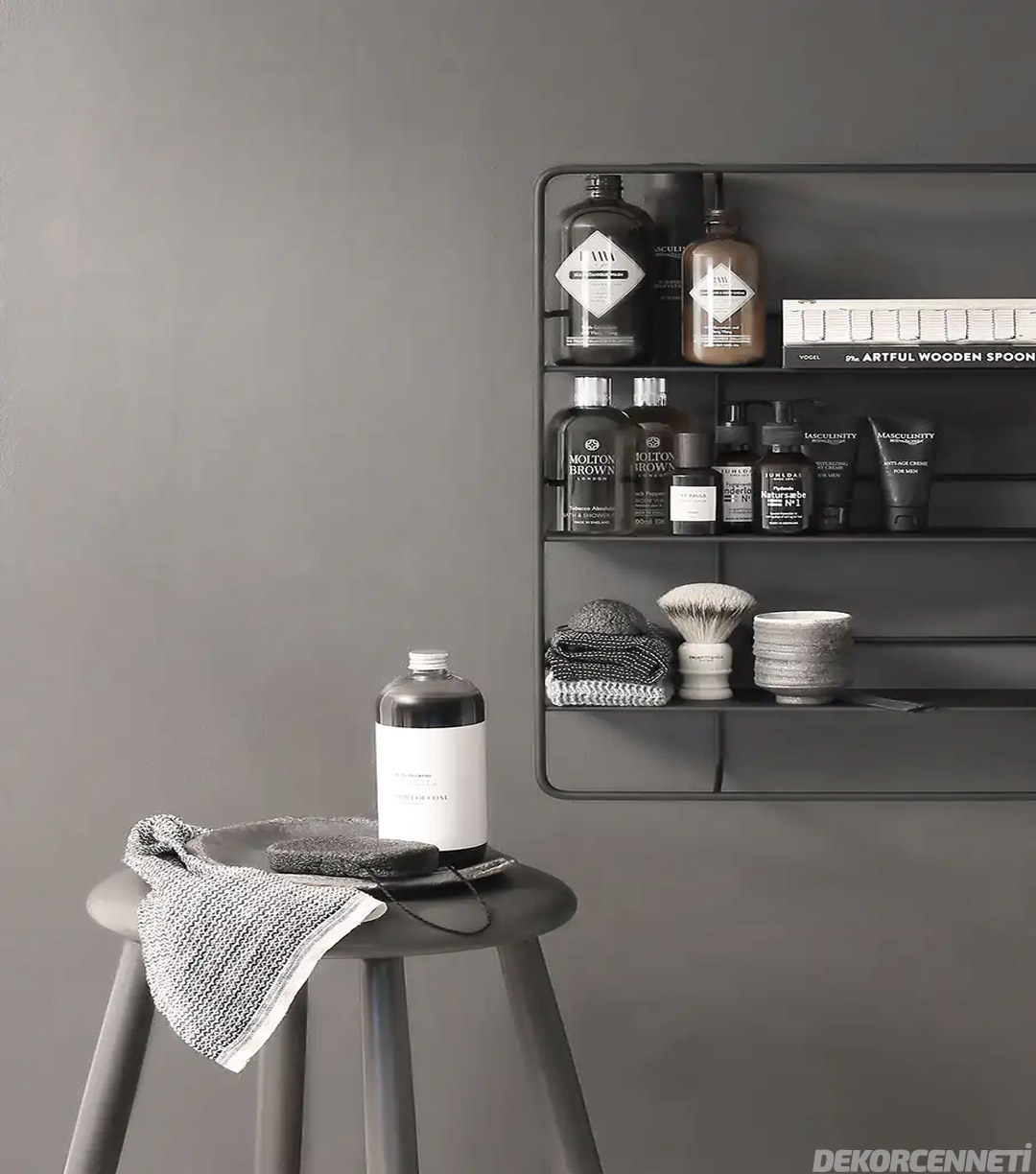 Bathroom Accessory Types
You can recreate your bathroom with a range of bathroom accessories. While choosing accessories, you should pay attention to their models and colors as well as their functionality. There are some hanger models for high heaters in almost every bathroom. With these hangers, you can hang your extra clean towels. The most popular product about bathroom accessory models is soap dispenser sets. If you prefer a soap dish set in a color that is compatible with the tiles in your bathroom, you can create a much simpler and more pleasant atmosphere.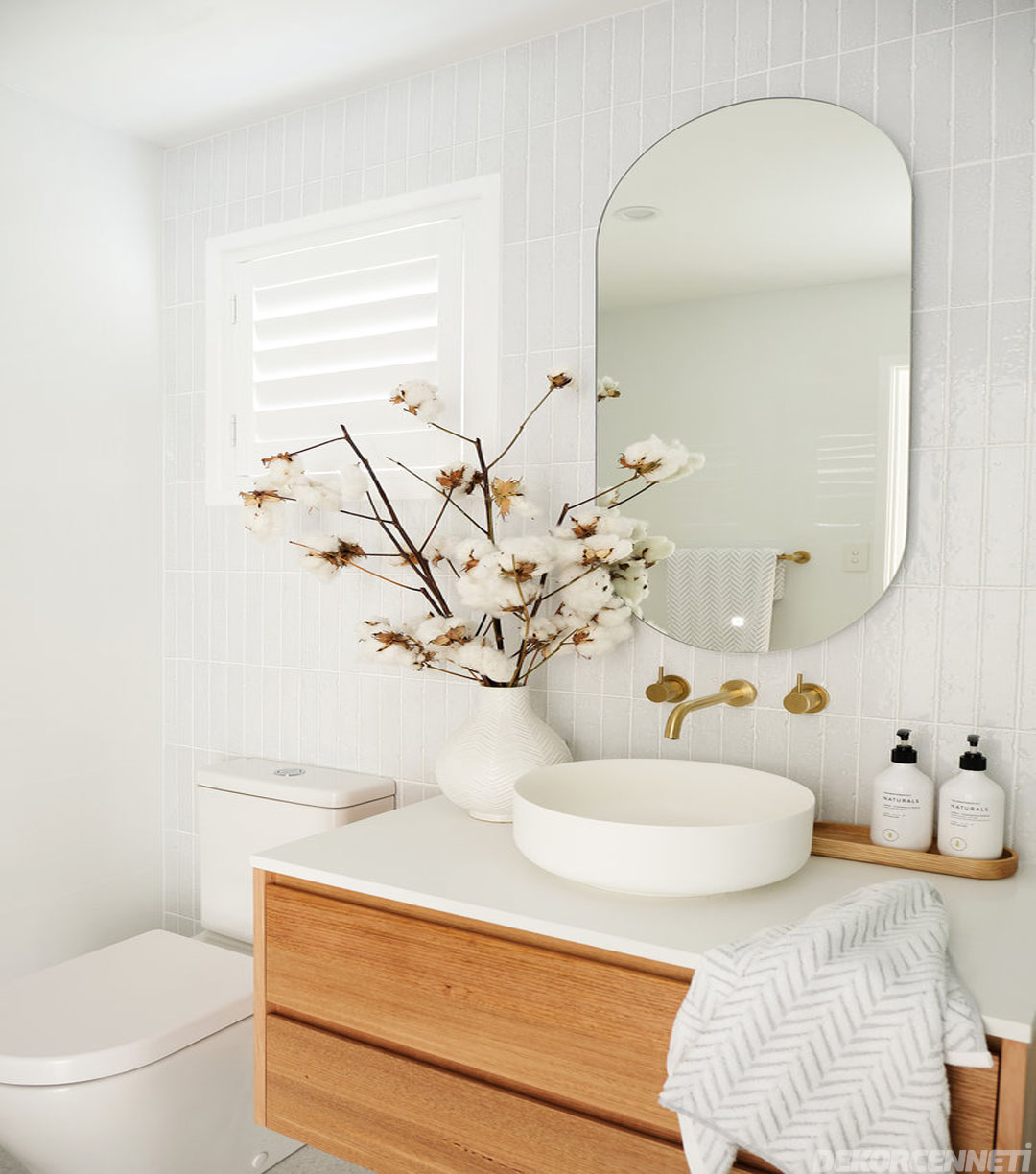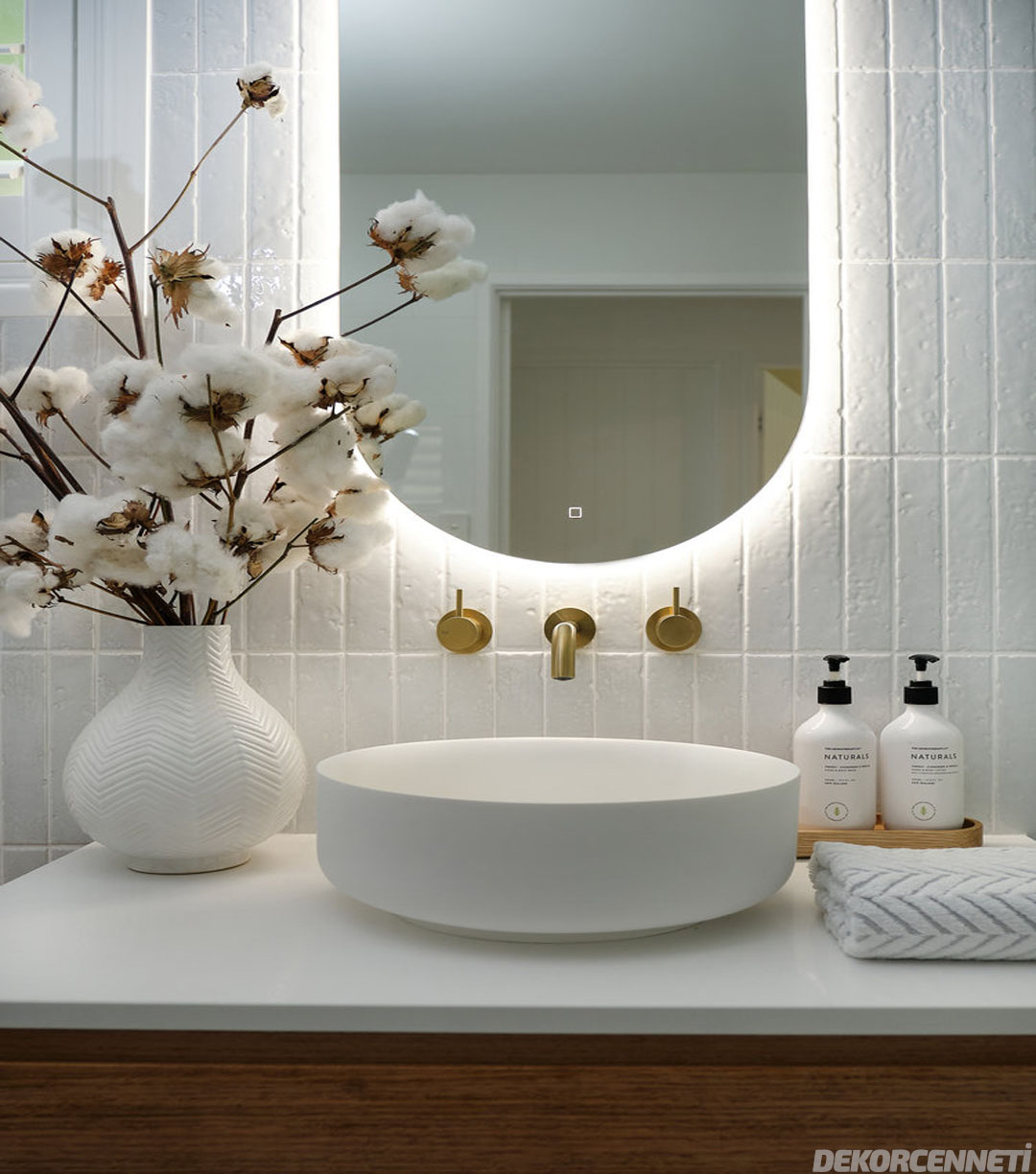 In addition, it is very popular to have a light and pleasant smell in the bathrooms. You can also remove toilet odors in your bathroom by buying incense or scented candles. One of the most curious about where to put the shower products in the bathrooms. Again, by doing research on this subject on the online platform, you can find the most suitable shelf hangers for your bathroom and wall. If you prefer metal parts, we recommend you to prefer chrome corner shelves, as there is a possibility of mold from moisture.