Modern Garden Decoration Ideas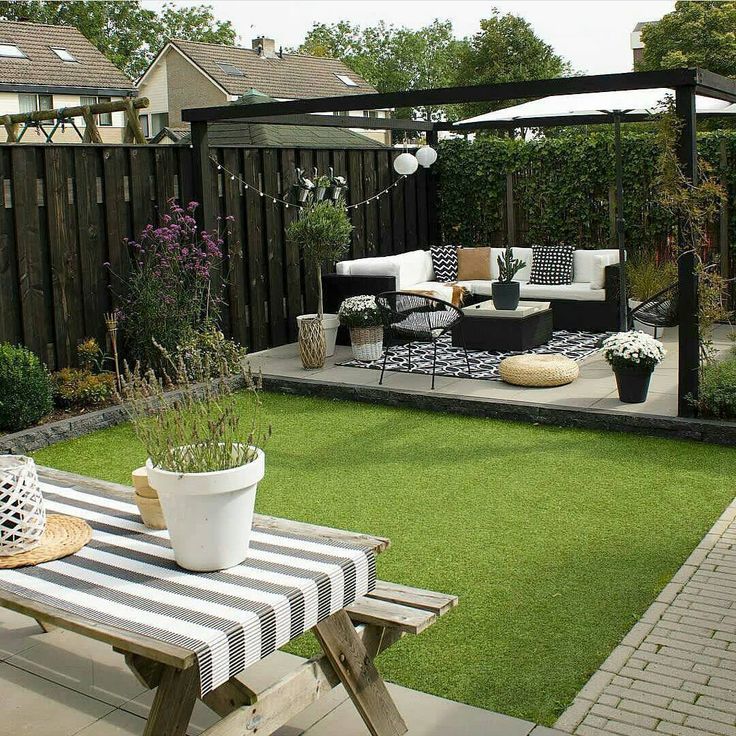 In order to have a great Modern Garden Decoration, it is useful to be open to all kinds of modern ideas, when we examine garden design ideas and examples, it is possible to see magnificent decorations. In the continuation of our article, we will offer you great modern design and ideas.
Modern gardens are made possible by some small magic touches, namely garden arrangements. You can create your own natural design by generating ideas in the style of arrangement for your garden.
In the big cities of modern times, it is almost impossible to live in a house with a garden, especially in the city center. However, the decoration of the gardens you can have when you go out of the city is at least as important as the interior of the house. This is exactly why we have brought together the most modern garden decoration ideas and examples for you. Thanks to these economical and natural decoration ideas, the most beautiful part of your home can be the gardens. In order to have a more enjoyable time in the most popular areas of the summer months, it is necessary to pay attention to the smallest details.
Garden Design Examples
Bahçe Tasarım Örnekleri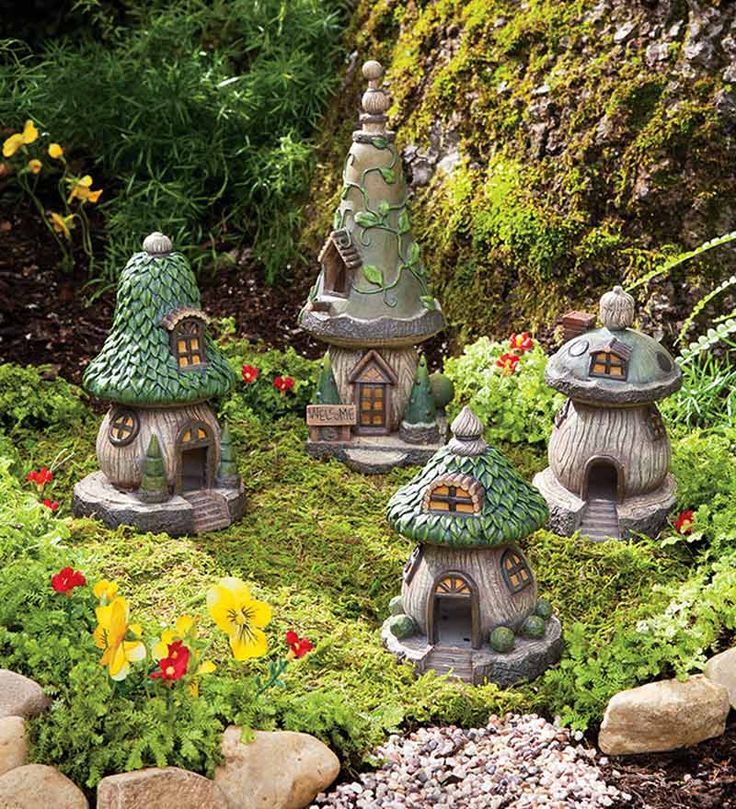 Creativity Is In The Nature Of Decoration
If you want to make a wonderful and modern garden design, remember that you have to be creative and inspired, you can see great designs by researching garden decoration ideas and examining the pictures we share.
So what kind of garden?
The first thing in garden decoration is to decide what kind of garden you want. So, do you want to prepare a garden for use only in summer, for use in both winter and summer, or just for decoration? A garden decoration where large tables are set where crowded guests come and garden decorations where small groups of friends come and spend short times together will not be the same. They are completely different both in terms of space and in terms of design and furnishings. For a garden decoration where you can spend the best moments of your life, first imagine your style and what kind of garden you want.